Rita Belair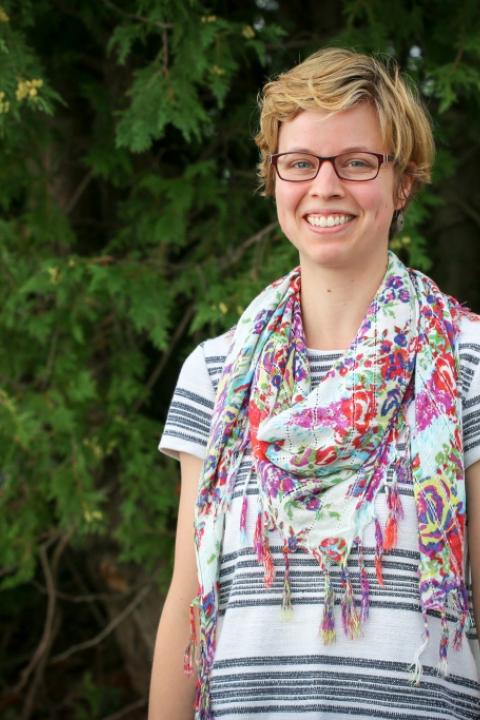 4-H Administrative Assistant
---
*The office location listed above is the administrative office location.
Physical Address
Rockingham County Extension Office, 113A North Road, Brentwood, NH 03833
Phone
Rita joined the Rockingham County office as a 4-H administrative assistant in August 2019. She provides primary support for the 4-H program in Rockingham County through communications with the general public, community partners, and local youth and families. Rita previously served as a program assistant for New Hampshire EPSCoR as well as a freelance communications services provider and graphic designer for a variety of organizations including UNH, Chestnut Growers of America, and NH Audubon. Originally from Indiana, Rita earned her bachelor's and master's degrees in wildlife ecology and conservation from Purdue University. She enjoys hiking, gardening, birding, and many arts and crafts such as ceramics, botanicals, and knitting.