James Frohn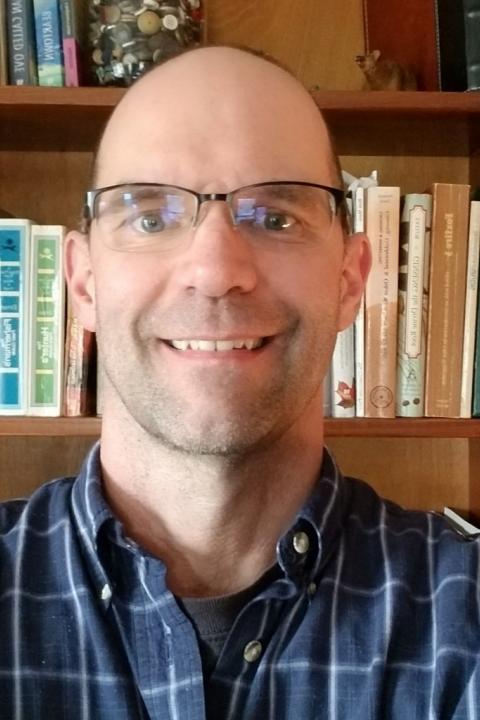 ---
*The office address listed at the top is the administrative mailing address. 
Physical Address
Grafton County Complex, Route 10, 3855 Dartmouth College Highway, North Haverhill, NH  03774
Phone
603-787-6944 (Grafton County Office in North Haverhill)
Jim spent over twenty years working as a field forester for large and small private landowners, as well as managing public lands. He also spent two years working as a logger. He is enjoying his current role as a forestry educator, providing education and outreach to landowners, forestry and natural resource professionals, logging contractors, and the general public.
Jim received a Bachelor of Science in Forest Management from the University of Maine, and is currently working towards an MBA at Plymouth State University. He lives with his wife and three daughters, a dog, a cat, eleven chickens and a duck. When not working or studying, he enjoys spending time with his family, fishing, hunting, working in his (way too small) woodlot, and playing guitar.
There are no resources to display.