Mary Choate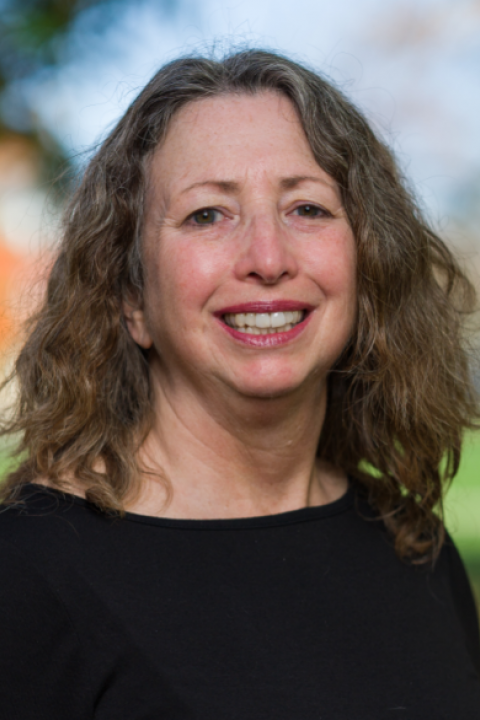 Food Safety Field Specialist
---
*The office address listed at the top is the administrative mailing address. 
Physical Address
Grafton County Complex, Route 10, 3855 Dartmouth College Highway, North Haverhill, NH  03774
Mary Saucier Choate, Food Safety Field Specialist, UNH Extension, Grafton County, is also a Registered Dietitian/Nutritionist with 20 years of service in the retail food industry. She earned a BA  in Communication from UNH and a MS in Food and Nutrition from Framingham State College. Mary teaches introductory food safety classes for staff of food service establishments. She works with farmers and food processors to assist them with understanding how the Food Safety Modernization Act (FSMA) regulations may affect their business.